High Performance Shared, Cloud & Hybrid Hosting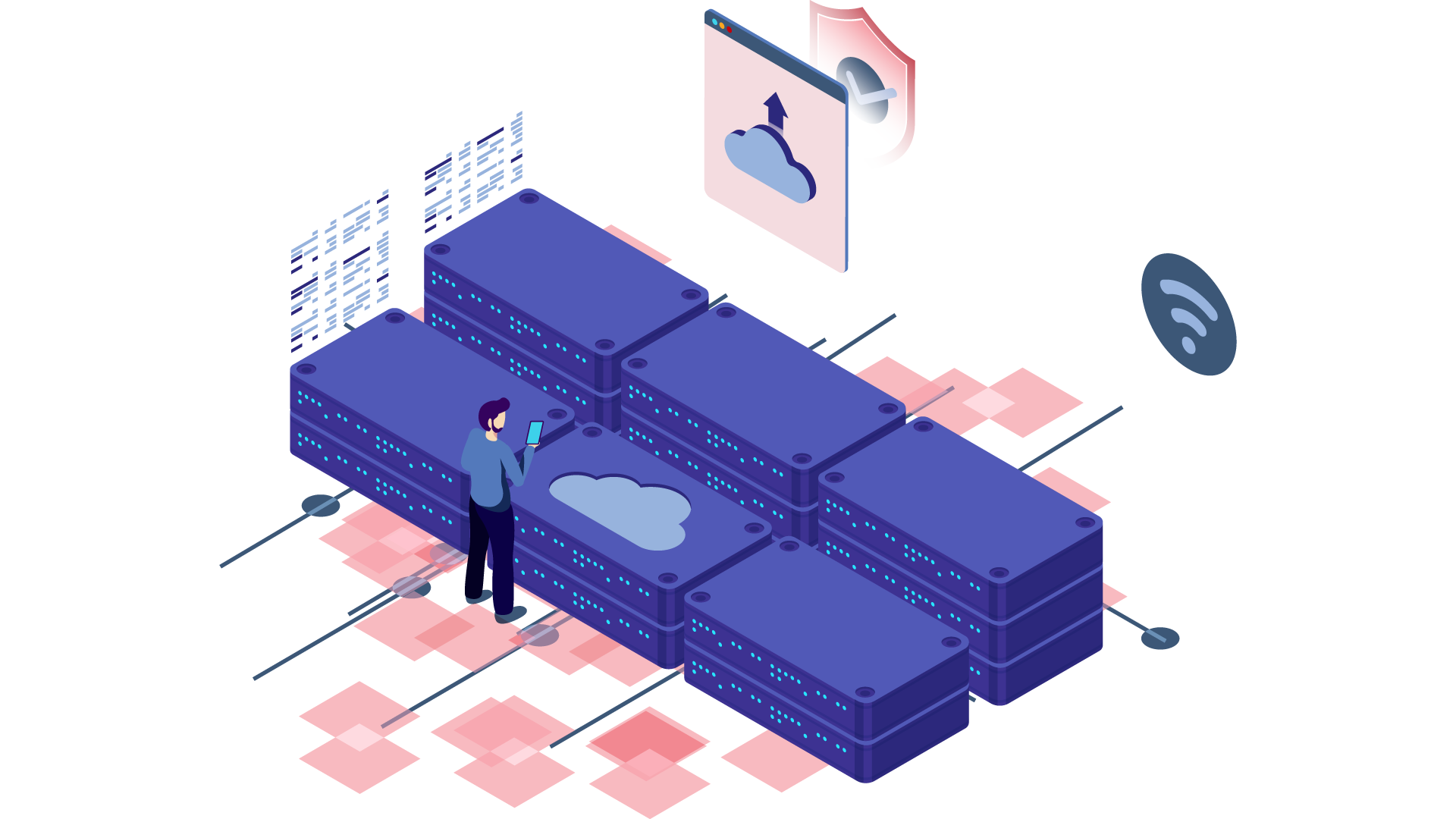 Optimized server management and secure hosting for your website, web & mobile app.
When you want to start a business in the real world, you need a physical location to set up your store. The same rules apply in the digital world when setting up a website. When you start an online business, you have a series of files, images, and code that make up your website. These files take up space and need a place to live. Without an online home, your files would just sit on your computer and no one would ever see them. A hosting provider will provide a place on a web server to store all of your files and are responsible for delivering the files of your website as soon as a browser makes a request by typing in your domain name. When you pay for hosting services, you are simply renting storage space on the internet, just like you would rent a physical store for your business.
Looking for collaboration?
Palaias Kavalas 65, Athens
Looking for a job? Send your resume
Have a project in mind? Let's
connect
Subscribe and don't miss next events.