Make sure your hotel site appears first in Metasearch results.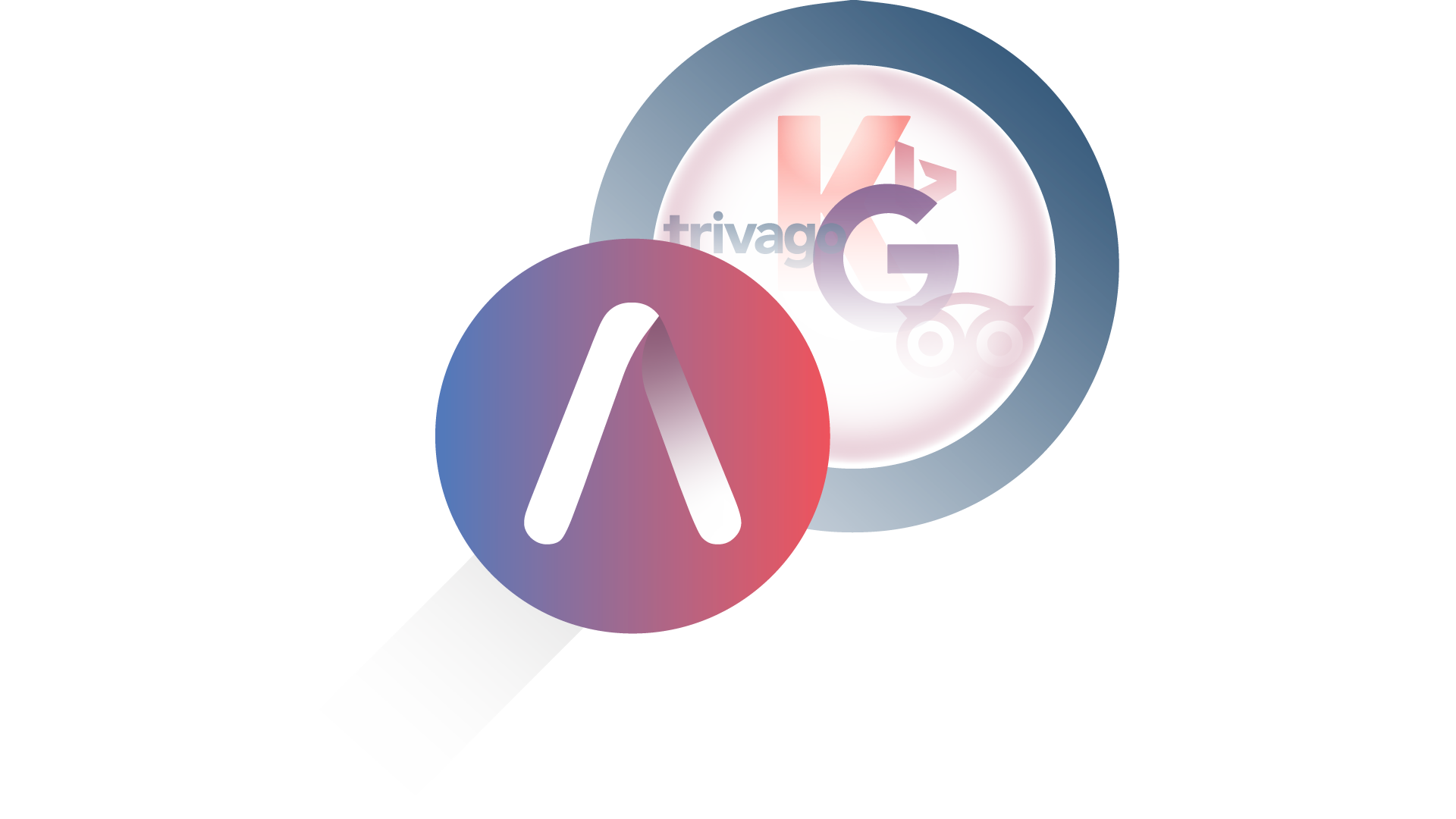 Increase your ROI from the first month with Adigital.
At Adigital, knowing that Metasearch is the most reliable advertising channel for creating hotel reservations, we make sure that your hotel is advertised correctly and in the most optimal way on this channel. Primarily we connect your hotel website to all the main Metasearch platforms, so that OTAs (Booking, Expedia etc.) no longer have a monopoly on the hotel's promotion strategy on Metasearch channels.
Stand out from the competition and become independent from other OTAs.
Hotel meta-search engines are fundamental tools for finding new guests and driving direct bookings. Metasearch ads place your hotel in search result listings and include real-time room rates with a direct link to the hotel's website.
Adapt your hotel to market needs, otherwise you will be left behind.
The popularity comes from the fact that travelers can use metasearch to compare accommodation prices from various online travel agents (OTAs) and other booking sites, all in one place. The most well-known metasearch sites include Trivago, Kayak, Tripadvisor, Google Hotel Ads and Bing. In fact,  the sites above account for the vast majority (85%) of all metasearch traffic.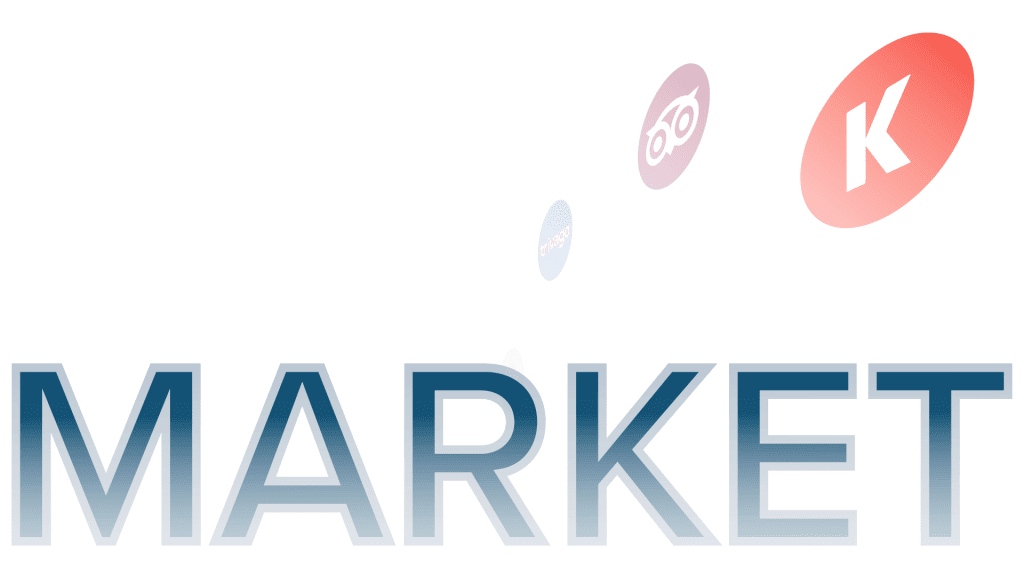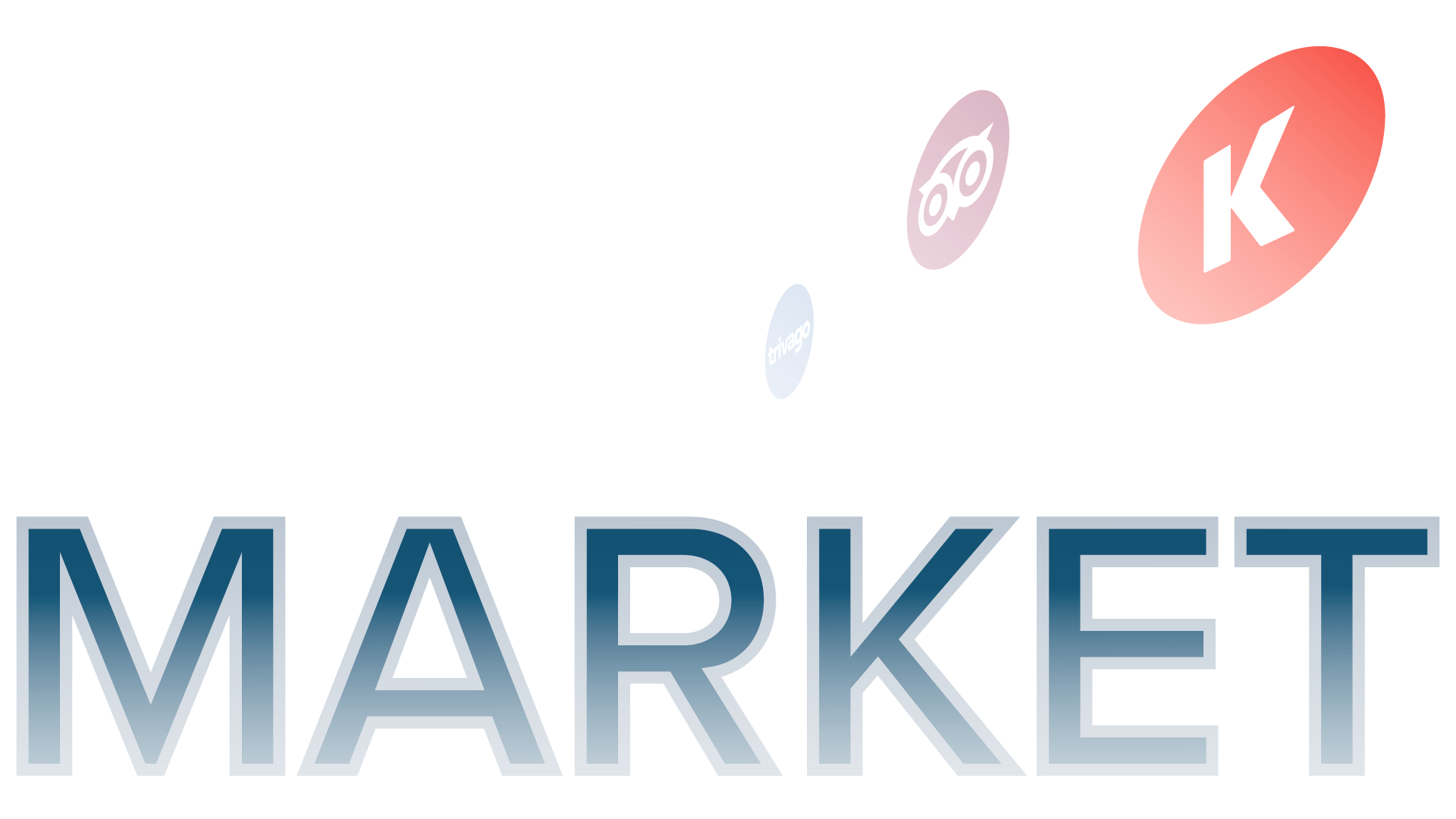 Looking for collaboration?
Palaias Kavalas 65, Athens
Looking for a job? Send your resume
Have a project in mind? Let's
connect
Subscribe and don't miss next events.