Increase your reach by targeting travelers on Facebook and Instagram.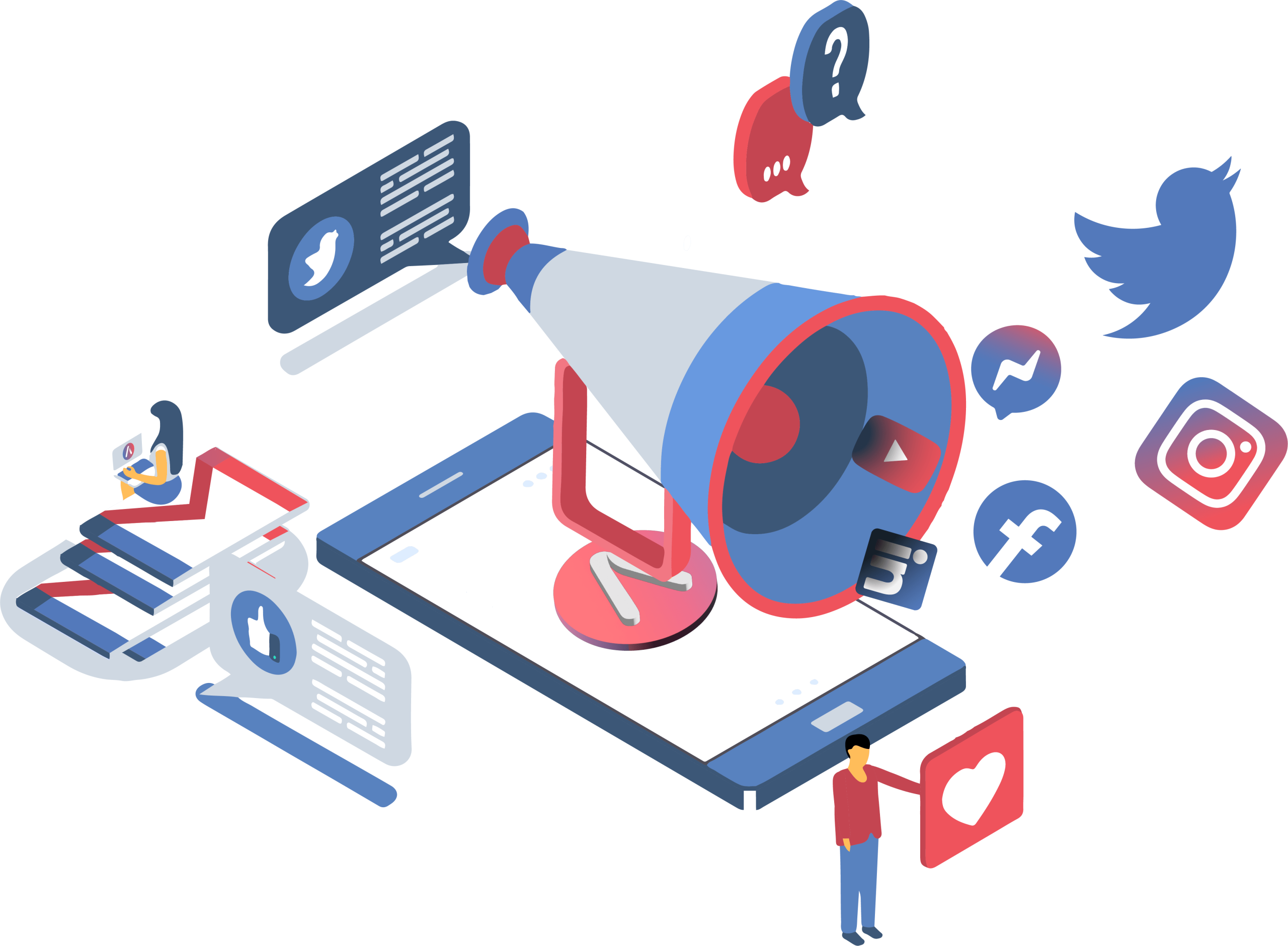 Drive the visitors to your website.
Advertising on specific channels allows us to group all the above users, based on their needs, and then target them with appropriate advertising messages. The final goal is to redirect the specific users from the social media they are on at that moment, to the page of your site where they will make their reservation.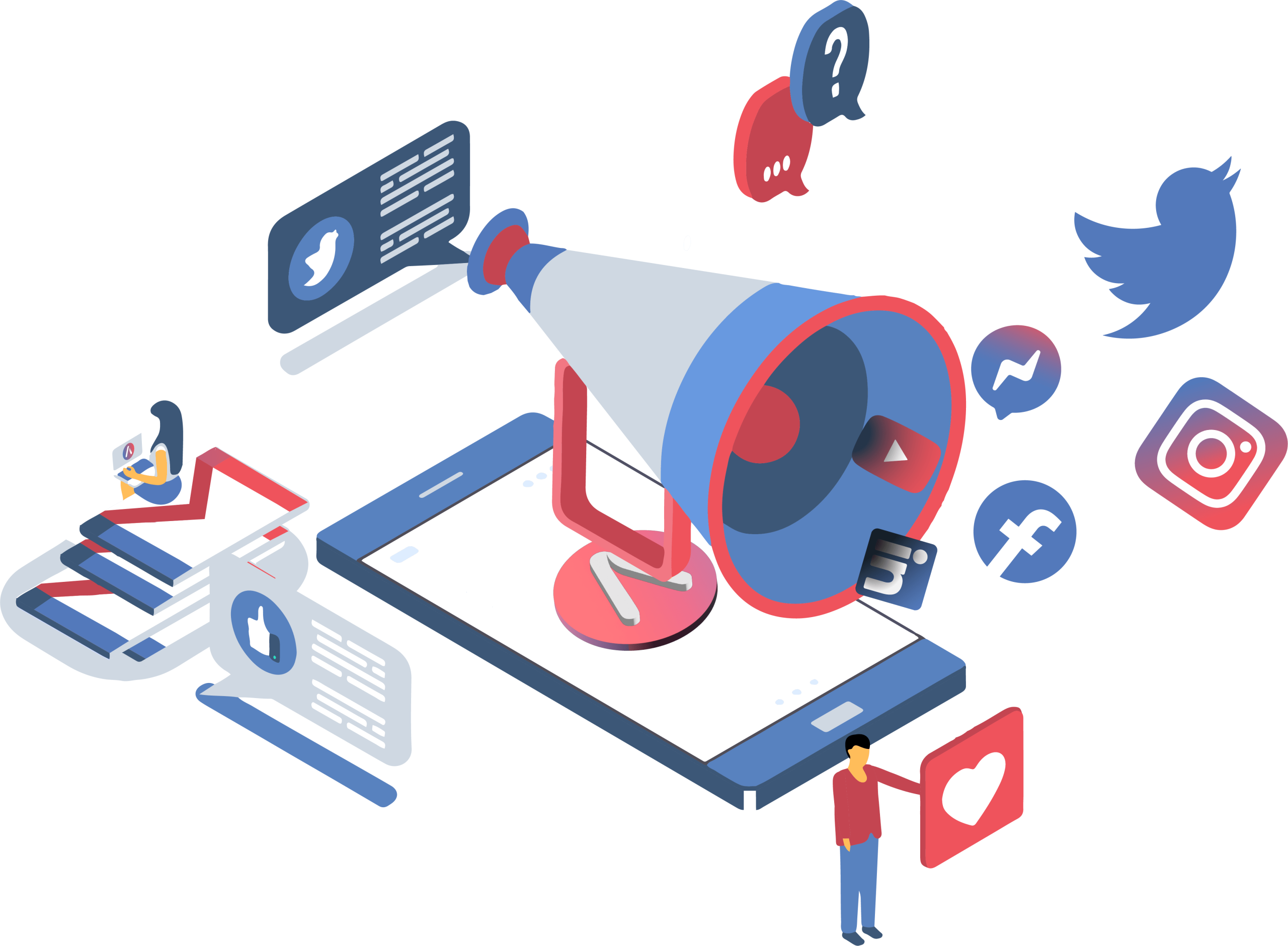 Increase your Conversion Rate
We must be there at every step of the booking journey, from the initial thought to the final booking. Social media advertising allows us to target a niche audience at the right time and redirect travelers to your official website, increasing your overall sales.
Avoid OTAS & maximize your profit
Every day Online Travel Agencies (OTAs) spend thousands of euros on social media advertising for your hotel. The main problem with this, is that the final link where the user is directed, is their own website. This results in a lower profit per booking for you. It's time to break free from the influence OTAs have on your hotel by implementing your own social media strategy!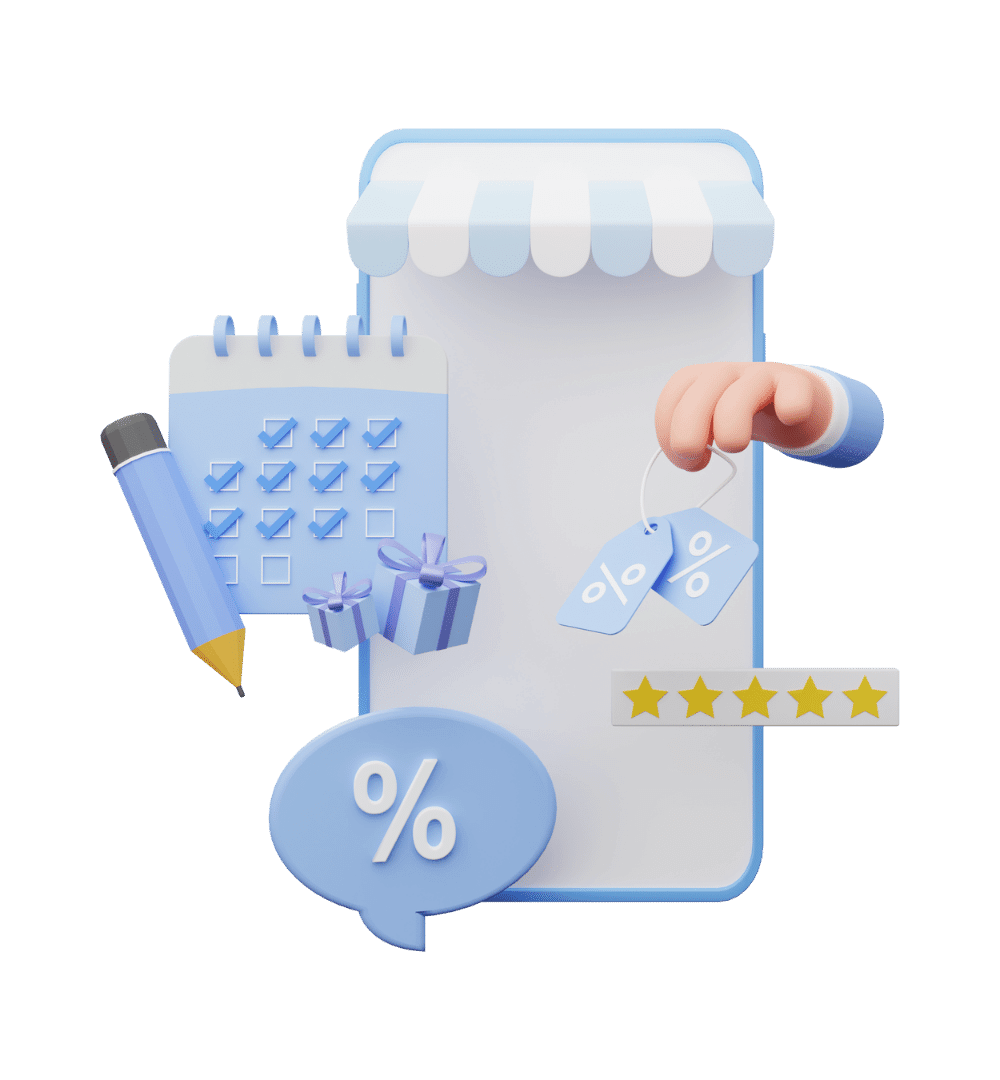 Direct business is the heart of your hotel's strategy. Win control of your online business with Adigital's proven direct booking strategy
Looking for collaboration?
Palaias Kavalas 65, Athens
Looking for a job? Send your resume
Have a project in mind? Let's
connect
Subscribe and don't miss next events.