70% of all customers do their travel booking research on a smartphone. We design & Develop "mobile-first" hotel websites.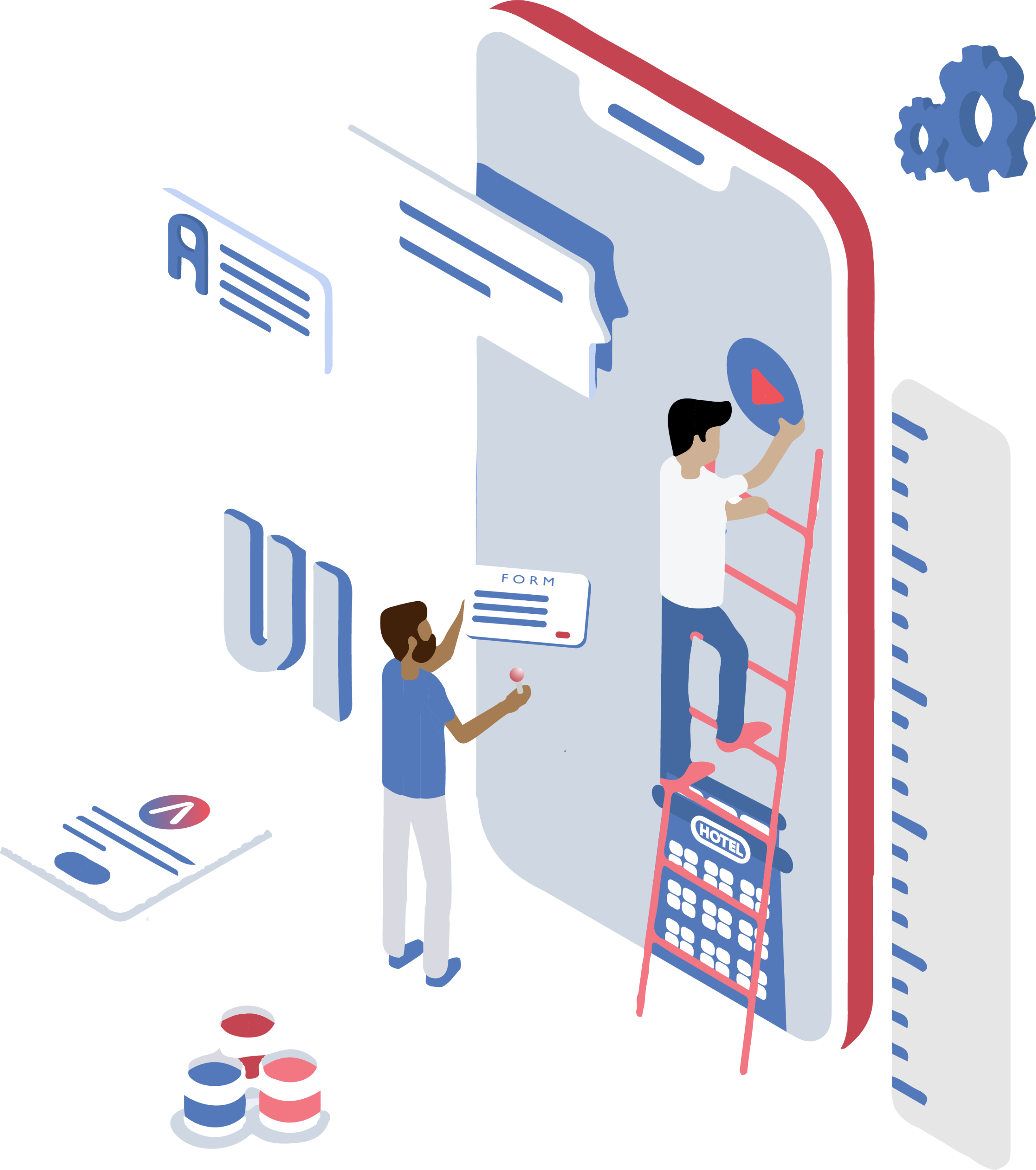 Why Choose a WordPress Website?
When a guest enters your site, they should feel the same emotion that a guest perceives when they arrive at the entrance of your hotel.​
Our goal is to bring your hotel vision to life, ensuring that we attract your audience to book directly to your website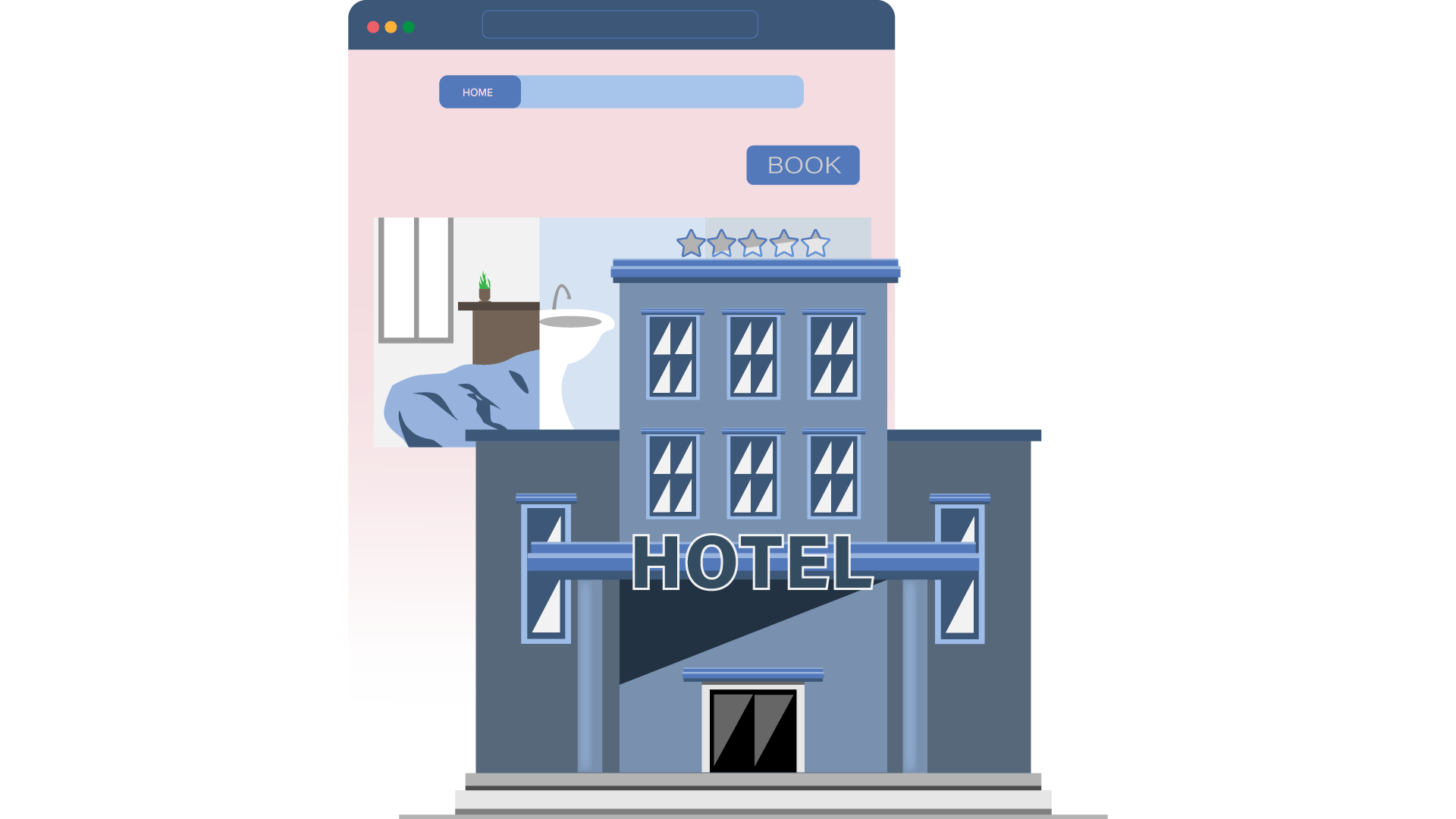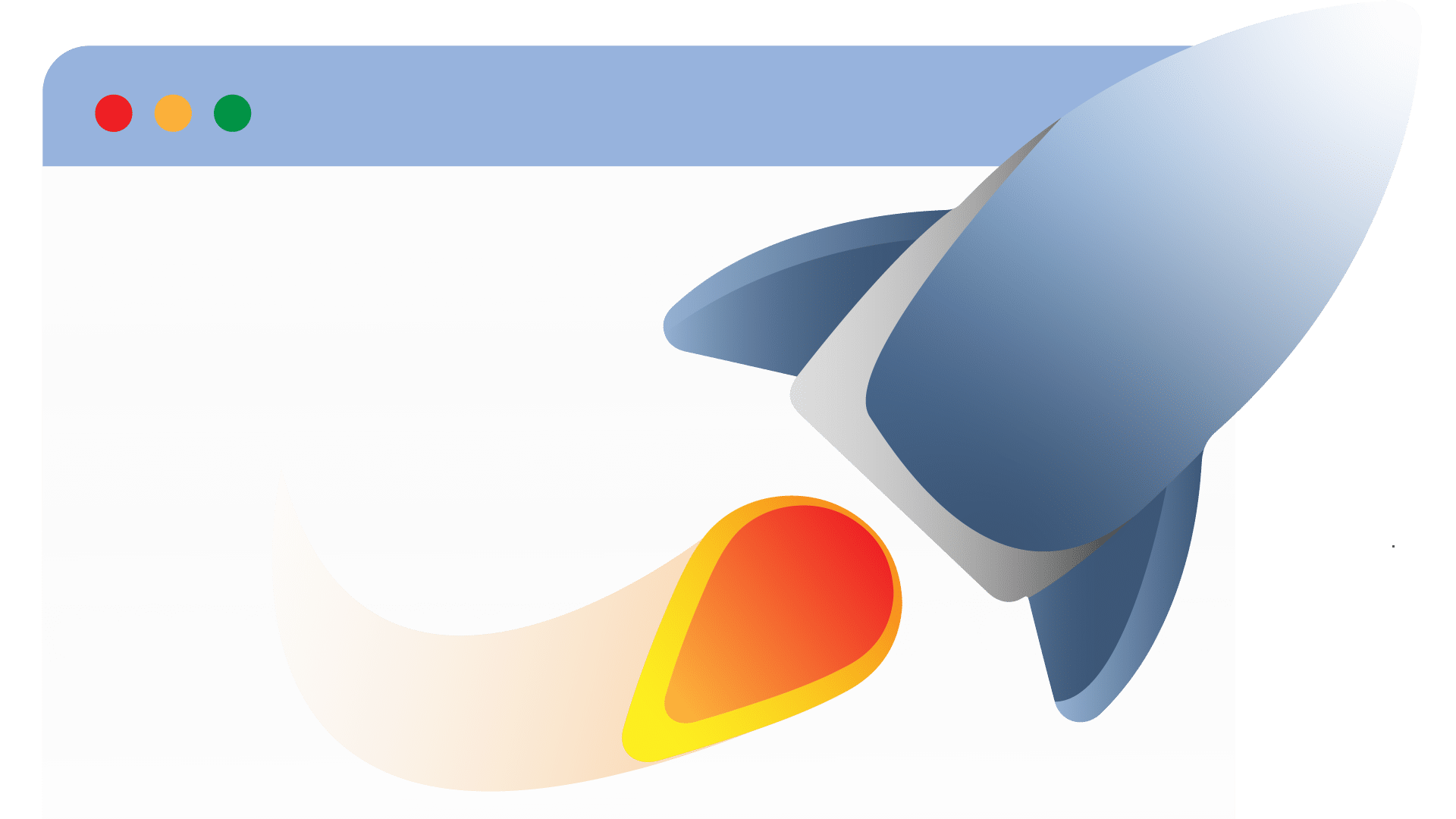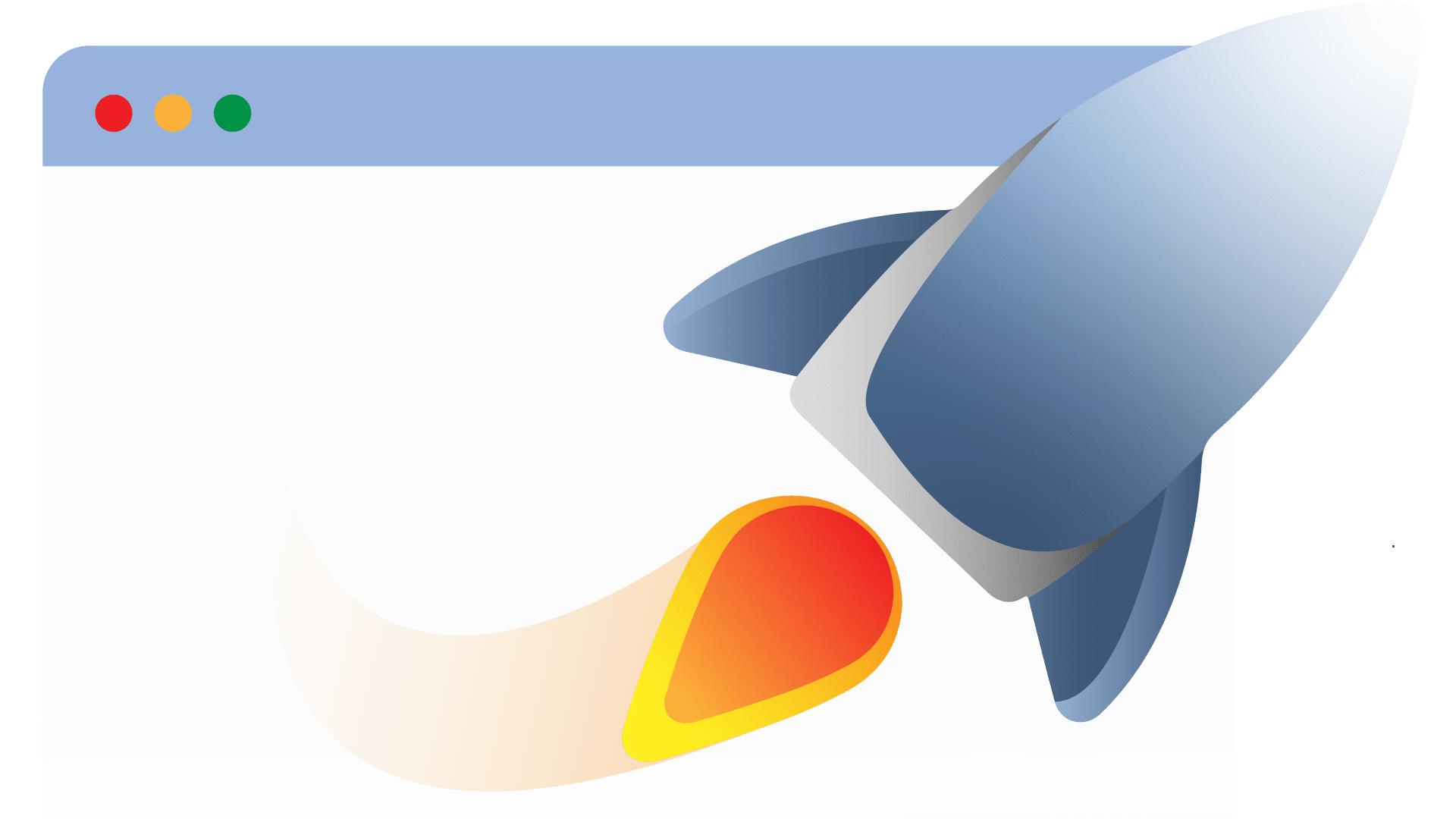 Focus on a High Performance website
At Adigital we do not just create a website, but through a set of data and cutting edge technologies (photos, videos, texts) we capture and recite your story, turning website visitors into customers for your hotel.
Looking for collaboration?
Palaias Kavalas 65, Athens
Looking for a job? Send your resume
Have a project in mind? Let's
connect
Subscribe and don't miss next events.