Email marketing is a proven effective marketing tool for hotels.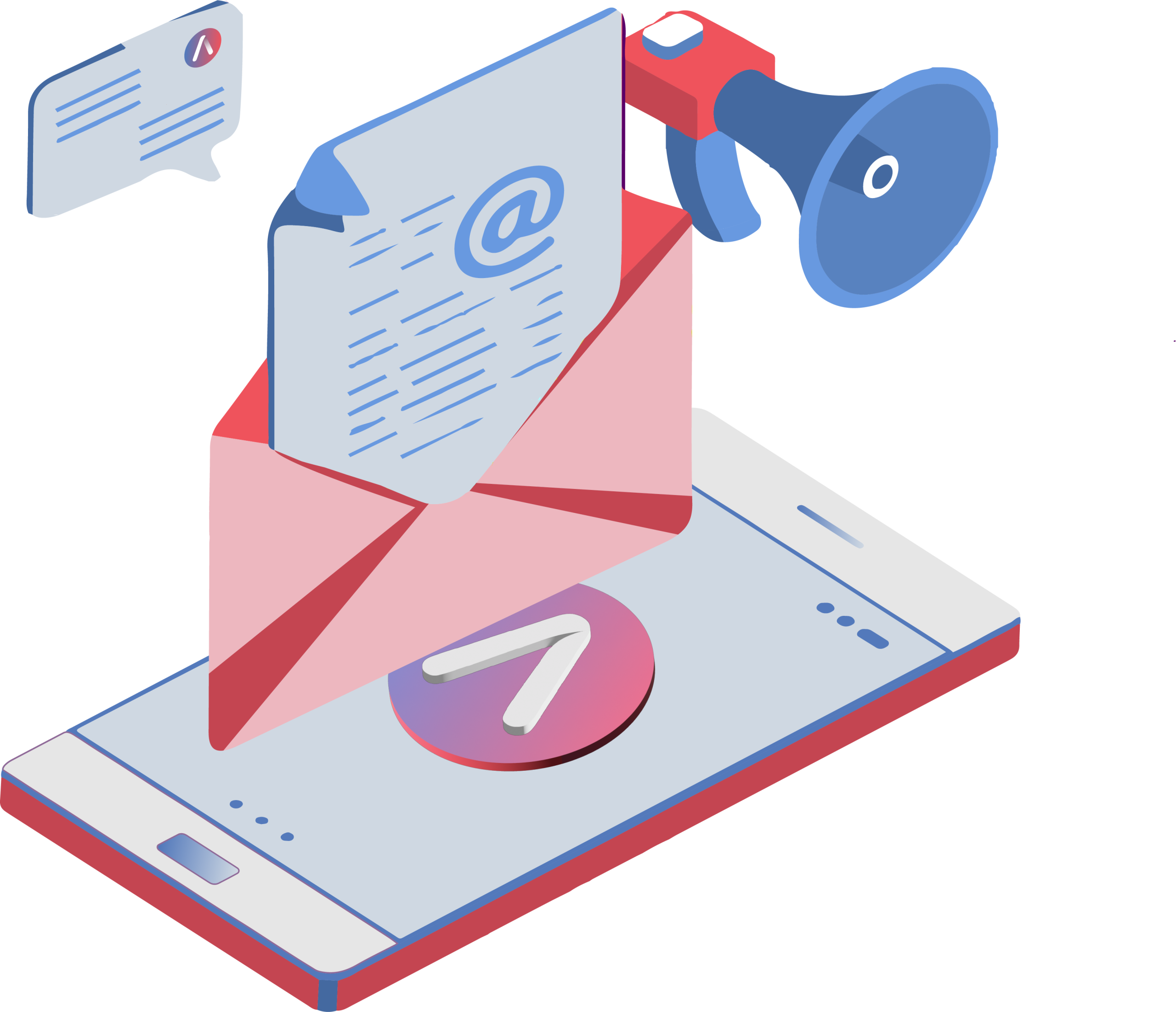 We use strategic methodology to create appealing messages
The relatively low cost, the direct and personal approach of (potential) hotel guests, the fast response time and the ability to measure the results, make it a very important marketing tool.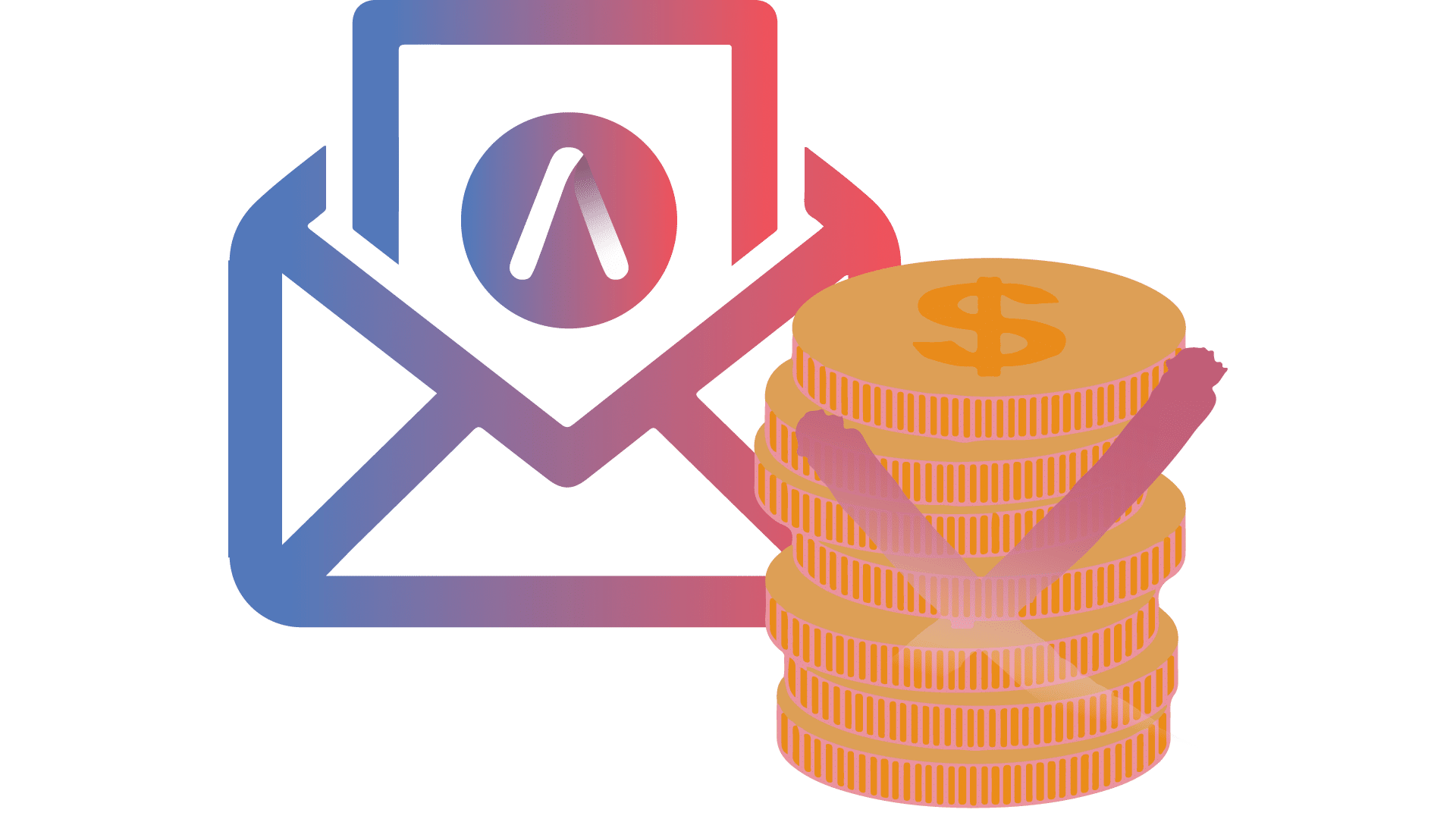 At Adigital we are by your side, so that you can take advantage of this effective marketing channel, in the most efficient way, by designing, unique in content and design, e-mail marketing campaigns.
Direct business is the heart of your hotel's strategy. Win control of your online business with Adigital's proven direct booking strategy
Looking for collaboration?
Palaias Kavalas 65, Athens
Looking for a job? Send your resume
Have a project in mind? Let's
connect
Subscribe and don't miss next events.