Perfect Blue VillasSocial Media Marketing
Perfect Blue Villas, a UK-based travel agency that offers rentals for
luxury villas throughout Greece and other countries in all continents.
Not only top quality accommodation is provided
but everything related to one's trip. 
- Google Ads
- Social Media Advertising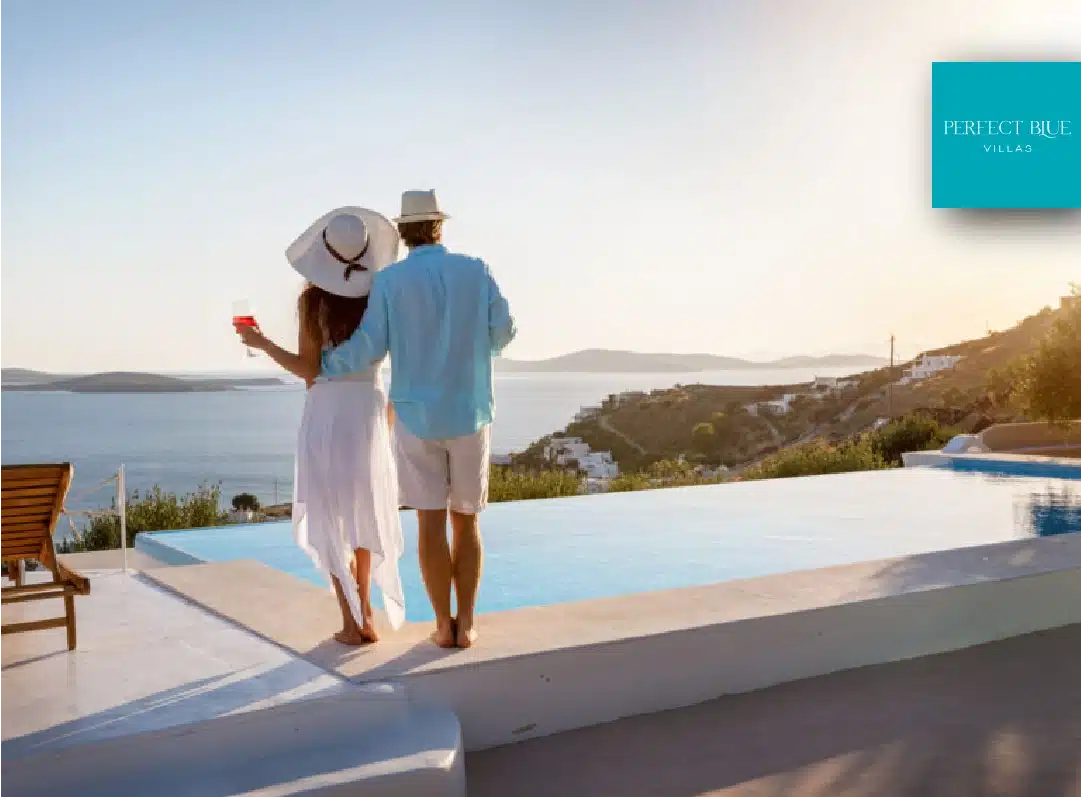 Read through the simple steps we followed, that helped Perfect Blue Villas execute their plan.
Taking into consideration the plethora of accommodation provided by Perfect Blue Villas, the main goal was to build a strategy of distributing the advertising budget both efficiently and equally among all lodging. Additionally, we aimed to triple the fulfilled enquiries and profit.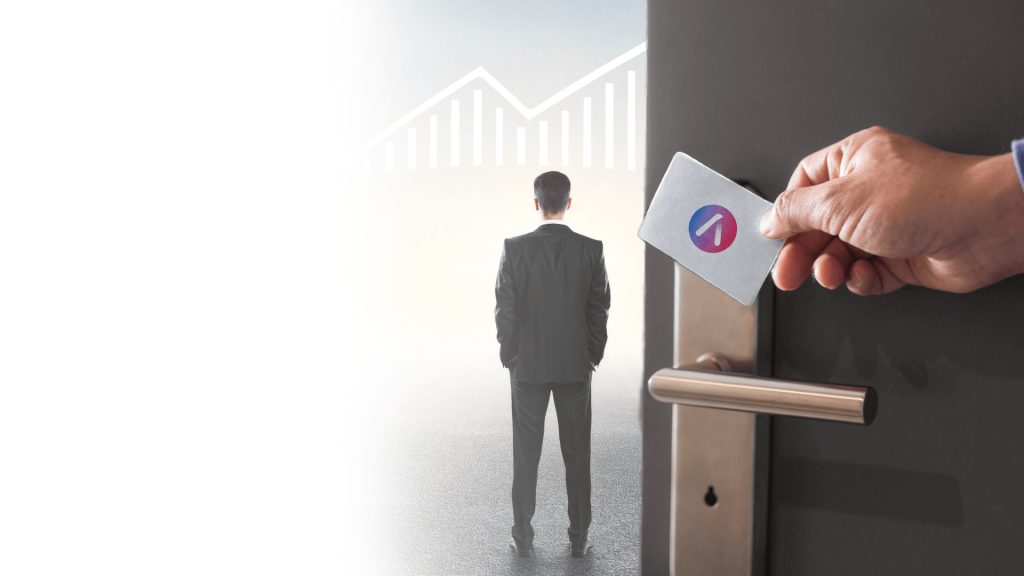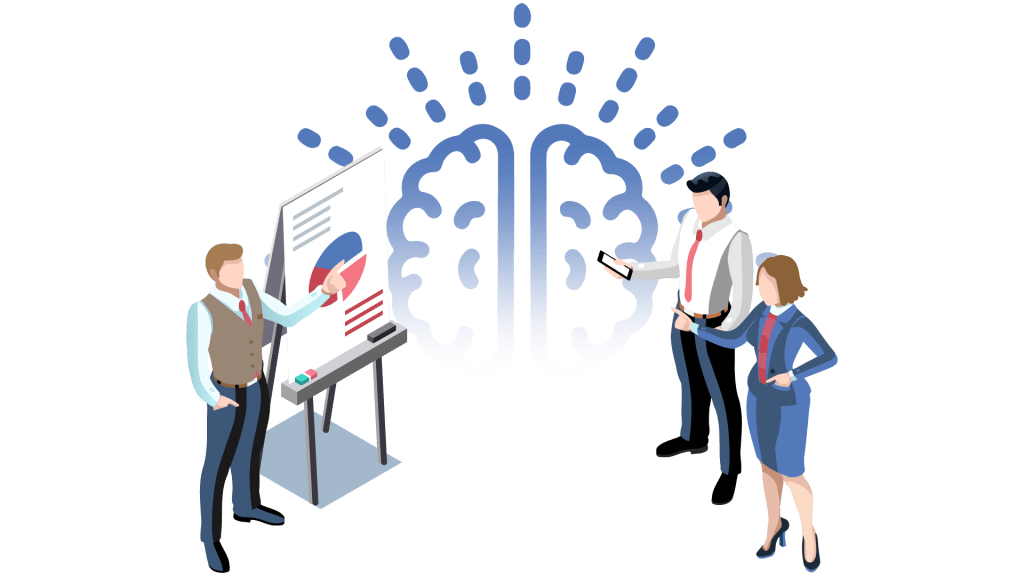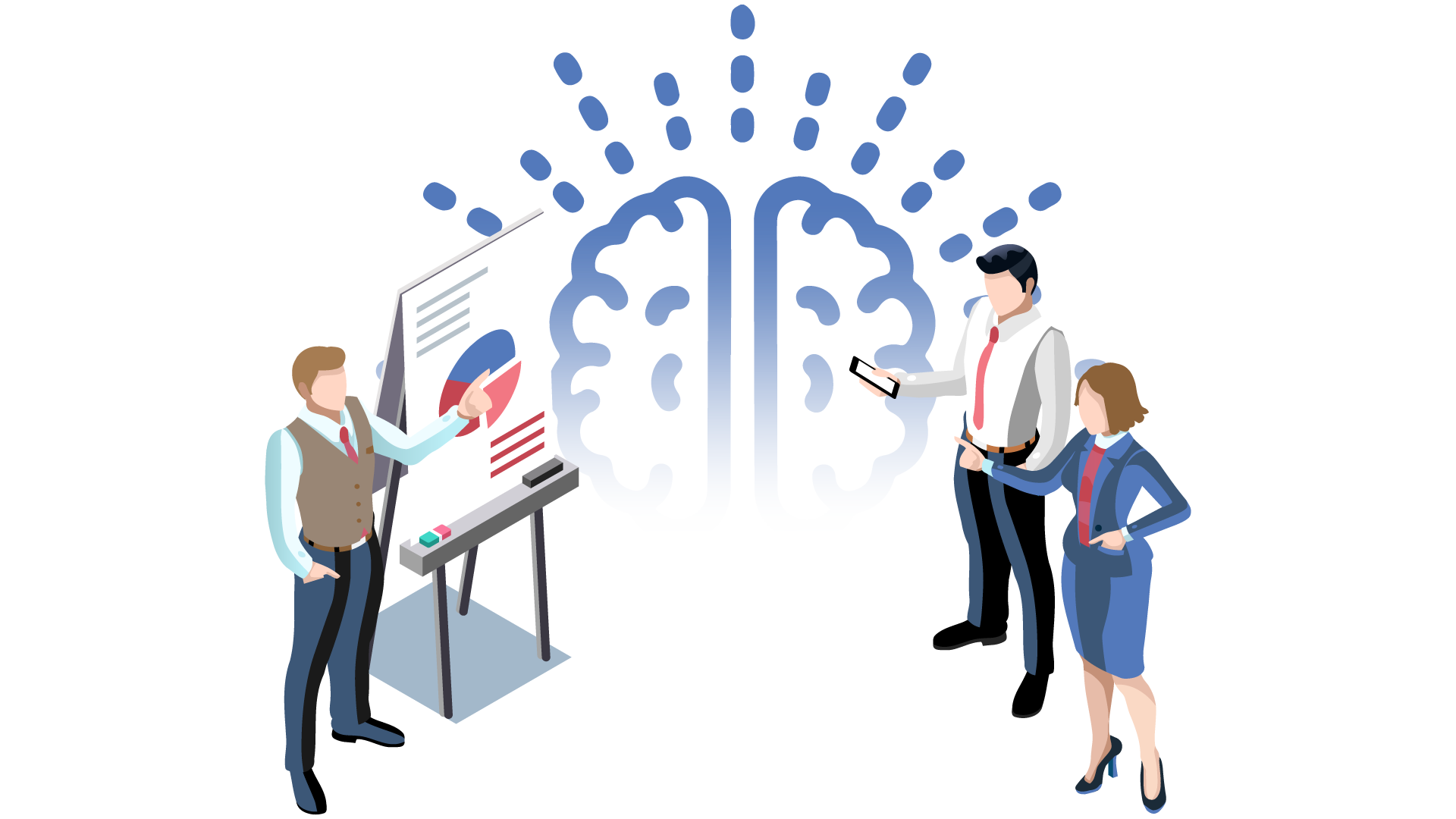 To make these goals come true, we conducted an evaluation of various data related to guests preferences of each time period. Consequently, we performed a proper and complete analytics tracking process that was deeply needed. Finally, to implement this strategy, we created Google Ads campaigns targeted to the areas that would be most profitable and beneficial for the success of the campaign.
Increased Booking Requests
Increased Website Traffic
The goals were successfully reached, as perceived. Perfect Blue Villas saw a 1352% increase on their enquiries during the period of our collaboration. Additionally, there was a 430% augmentation on website visitors, indicating that our well-researched strategy was really efficient.