At the end of each month, we gather all the data and present it to you in detail in the form of a presentation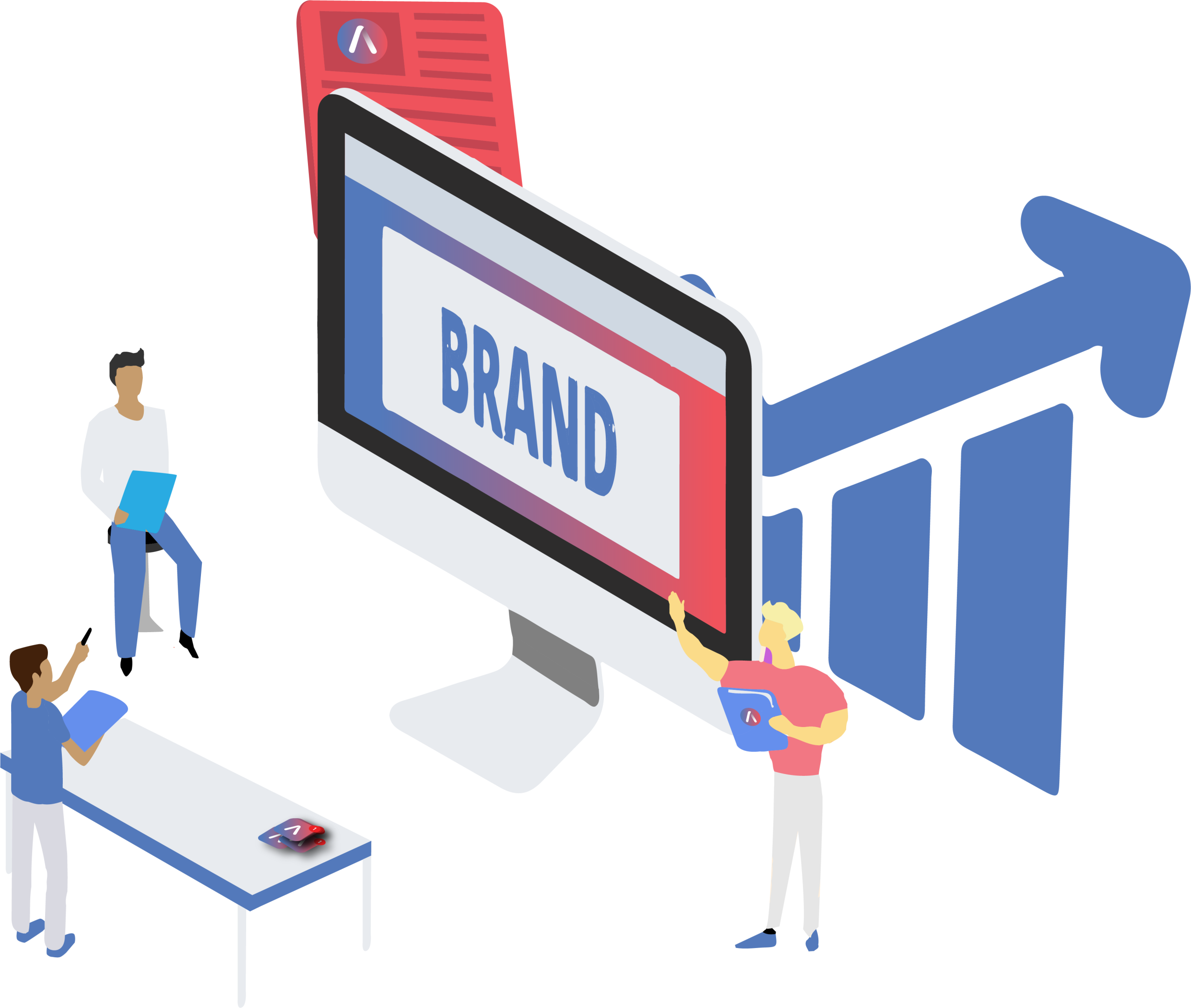 Our expert Web Analytics team will review, set and configure your account to match Google and Meta best practices, in order to ensure optimal performance. Once the appropriate tracking codes are installed, we'll go over your account, making sure all settings are correct so the data we receive is accurate.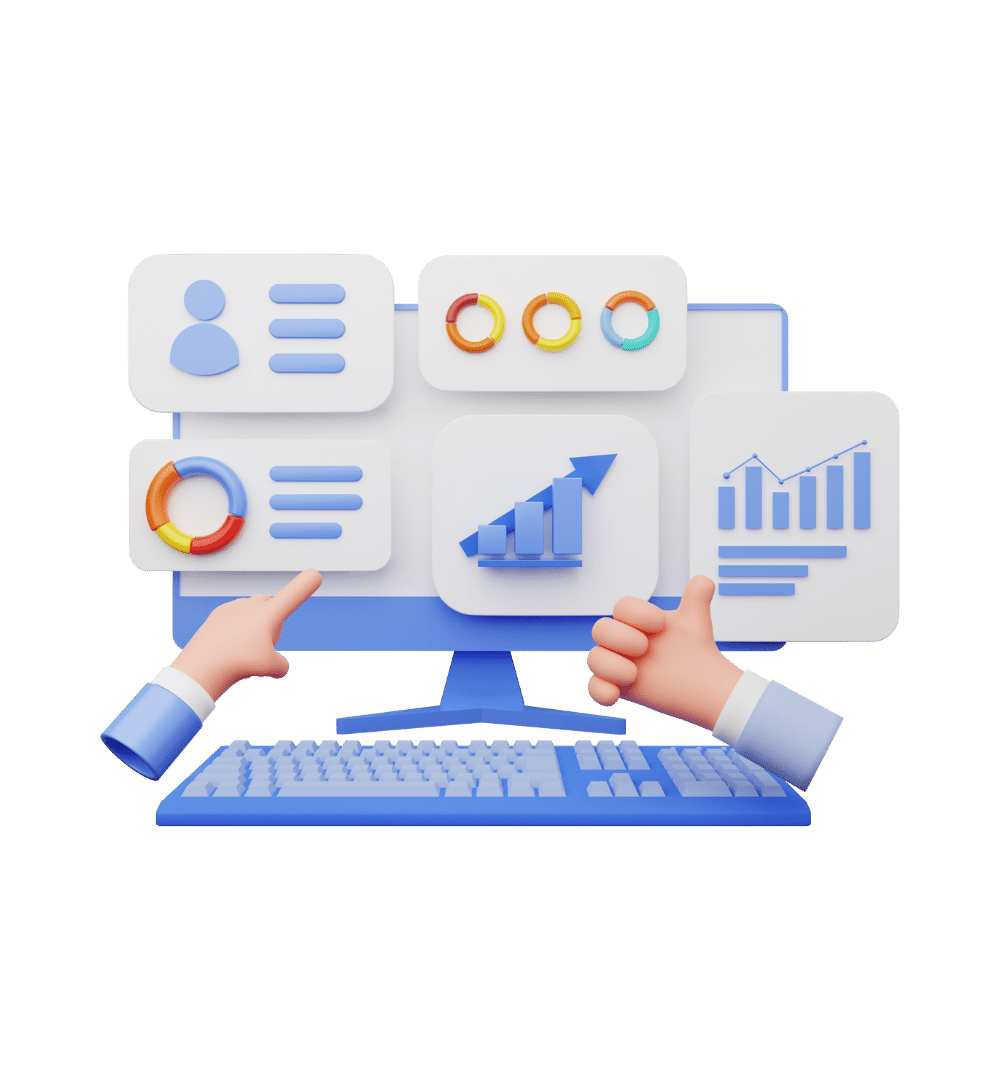 Looking for collaboration?
Palaias Kavalas 65, Athens
Looking for a job? Send your resume
Have a project in mind? Let's
connect
Subscribe and don't miss next events.