Define and enhance your unique story to appeal to your guests.​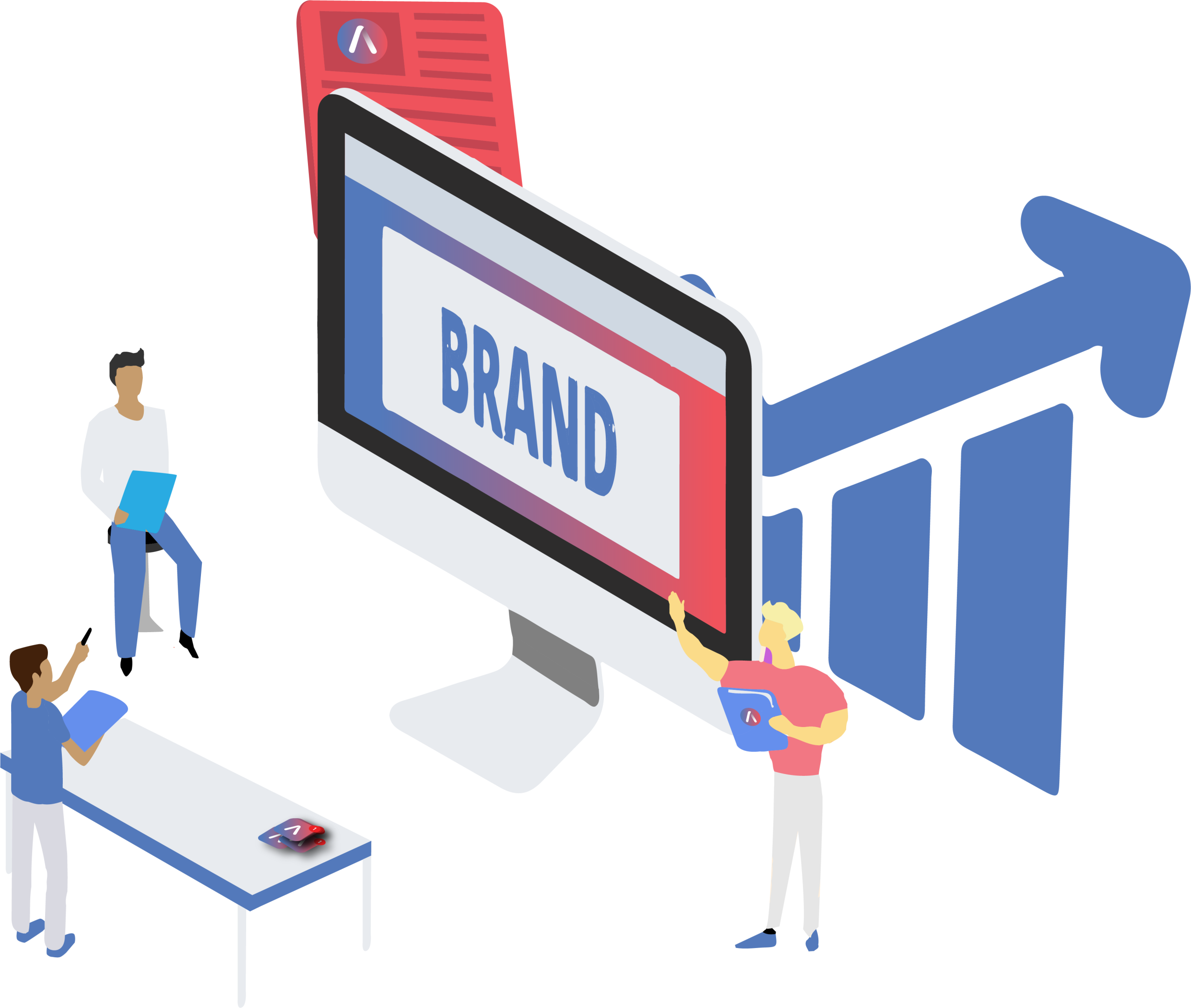 Create the ideal brand identity for your hotel
Describing and communicating your brand to the rest of the world is where it all starts for your business. Recount your story honestly, and you'll get not only loyal customers but long-term relationships of trust.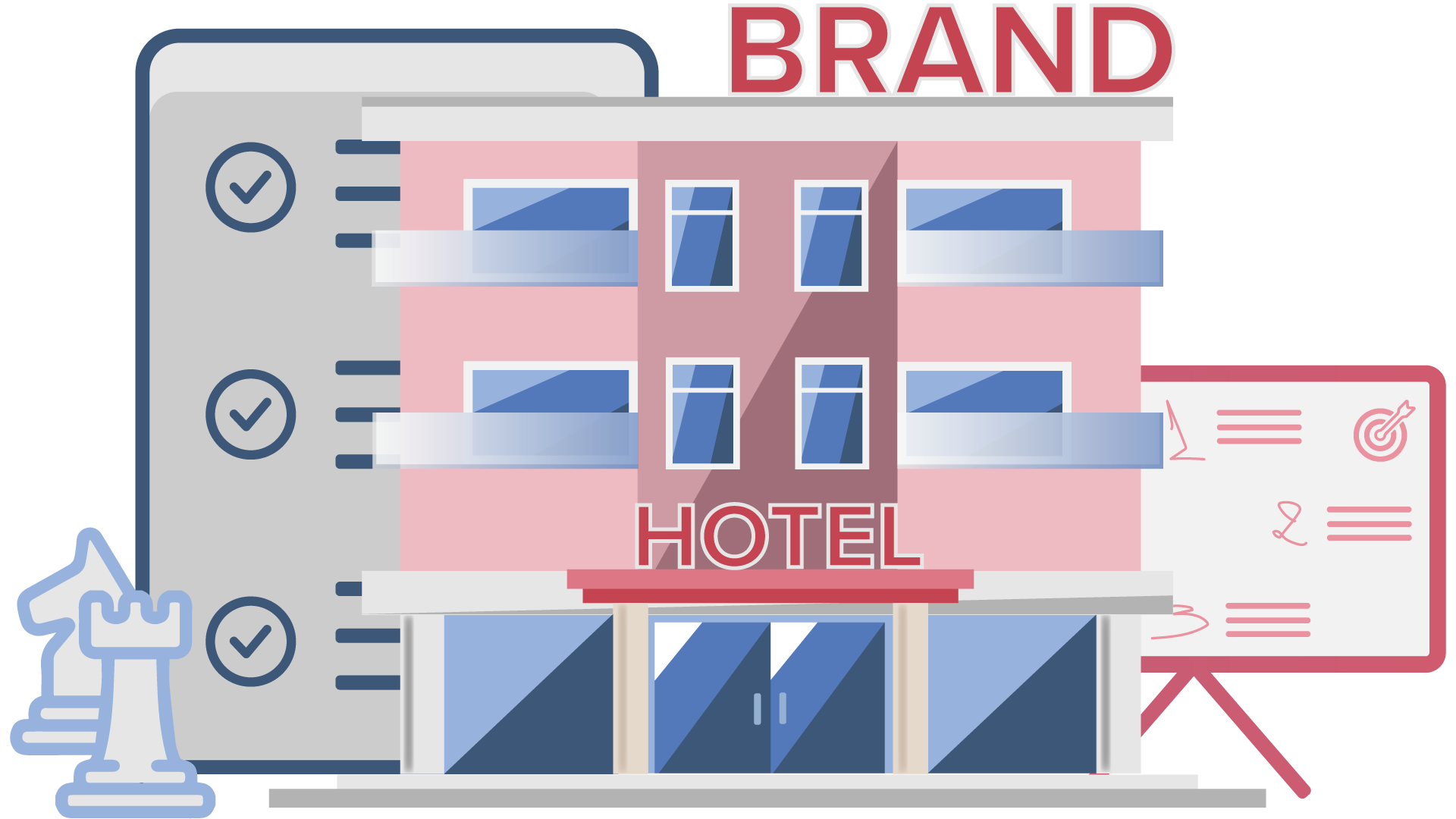 Designing a corporate identity
When a strong brand is established, people remember an organization and the characteristics that set it apart from the competition. It's an approach that goes beyond your physical logo, as its values and personality are captured and experienced at every point of contact with your business.
Looking for collaboration?
Palaias Kavalas 65, Athens
Looking for a job? Send your resume
Have a project in mind? Let's
connect
Subscribe and don't miss next events.