Reach the right guests for your hotel.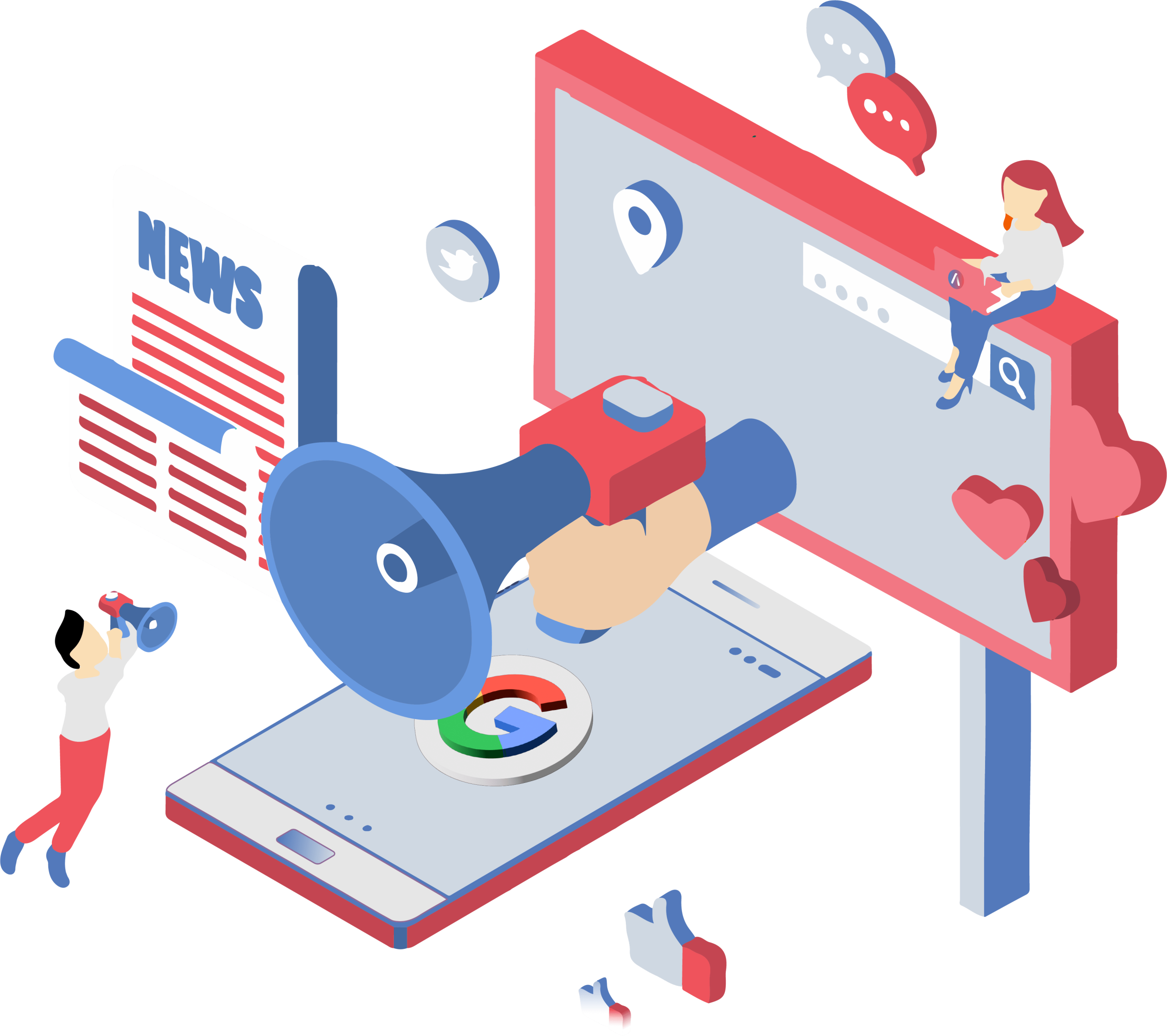 Establish on Google your digital presence.
Nowadays, people find what they are looking for, through search engines. Google is the largest search tool to discover the accommodation for your vacation.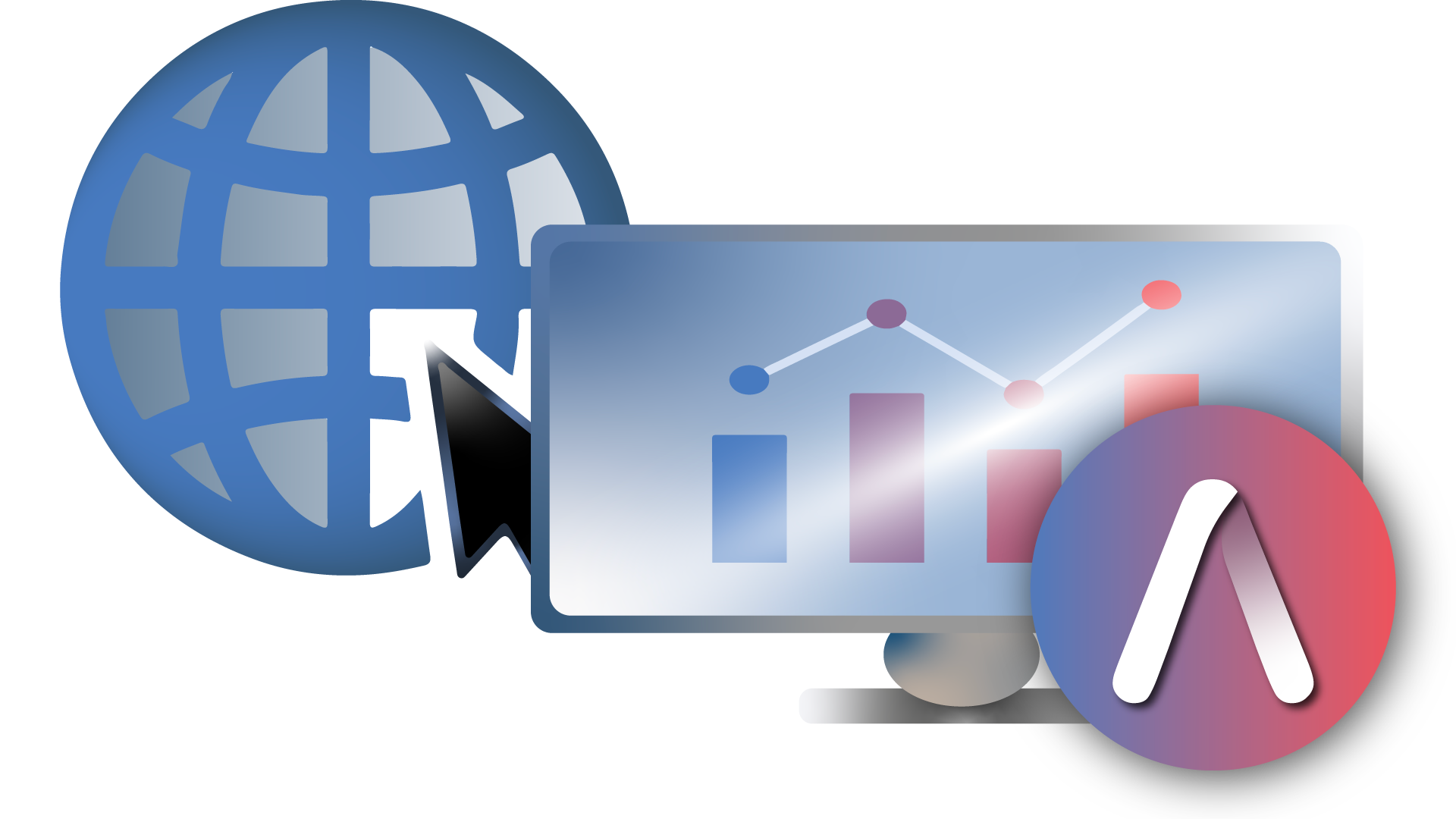 Our proven Google Ads Strategy.
Our team, specialized in the field of Adwords, builds campaigns that are adapted to the needs of your hotel. After collecting and analyzing all available data, including user demographics and seasonality, we are able to create those ads that will convert your potential customers into final guests of your hotel.
Looking for collaboration?
Palaias Kavalas 65, Athens
Looking for a job? Send your resume
Have a project in mind? Let's
connect
Subscribe and don't miss next events.