Spread your brand identity worldwide
We help hotels increase their revenue
Adigital Hotel Marketing Agency is the leading providers of digital marketing software and services, helping every day hoteliers around the world promote their brand, increase their direct bookings and connect with their customers on all digital platforms. Built by marketing experts as well as former hotel managers, Adigital knows just what it means to manage a hotel, and created a marketing company around the true needs of the modern hoteliers.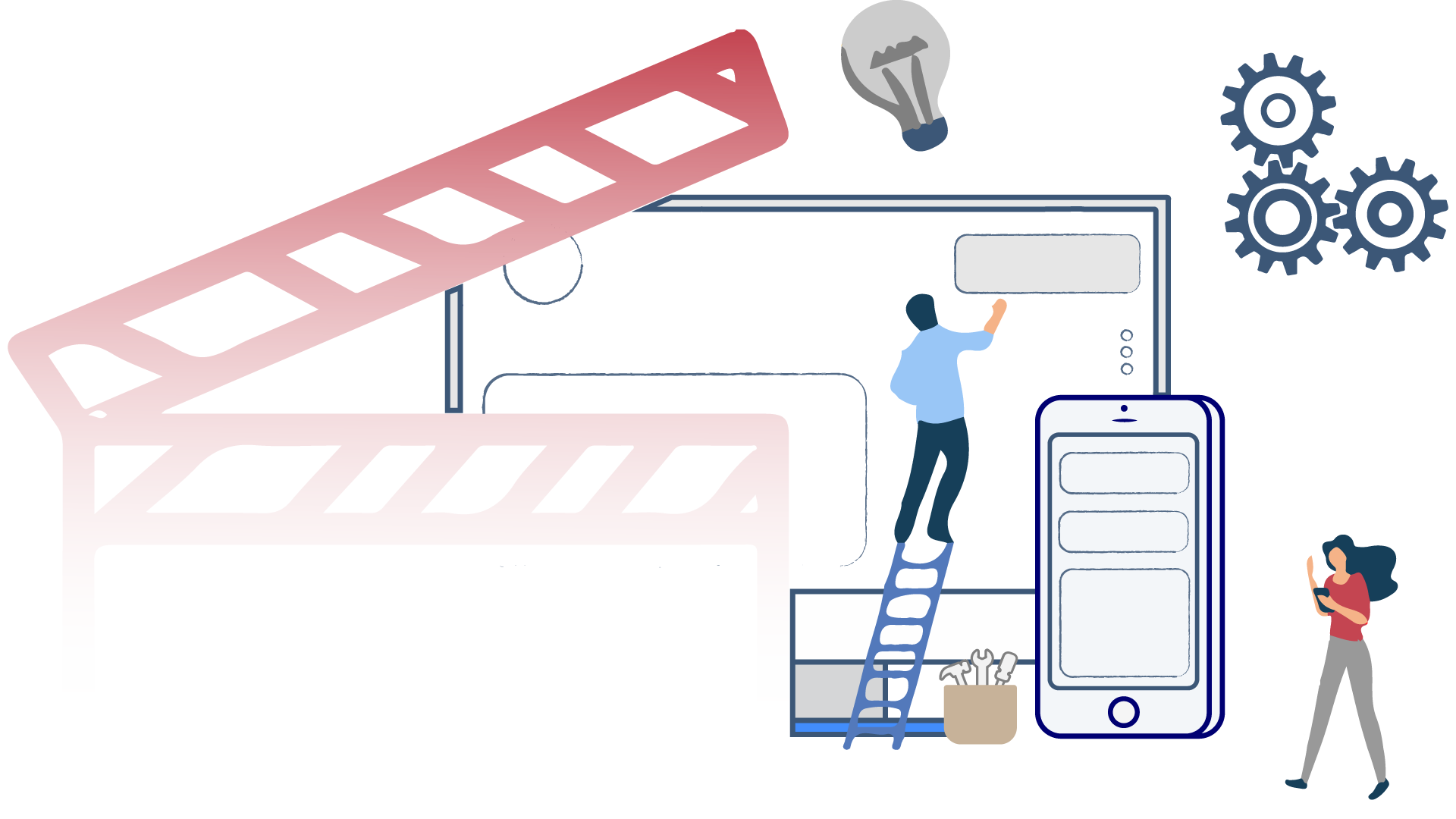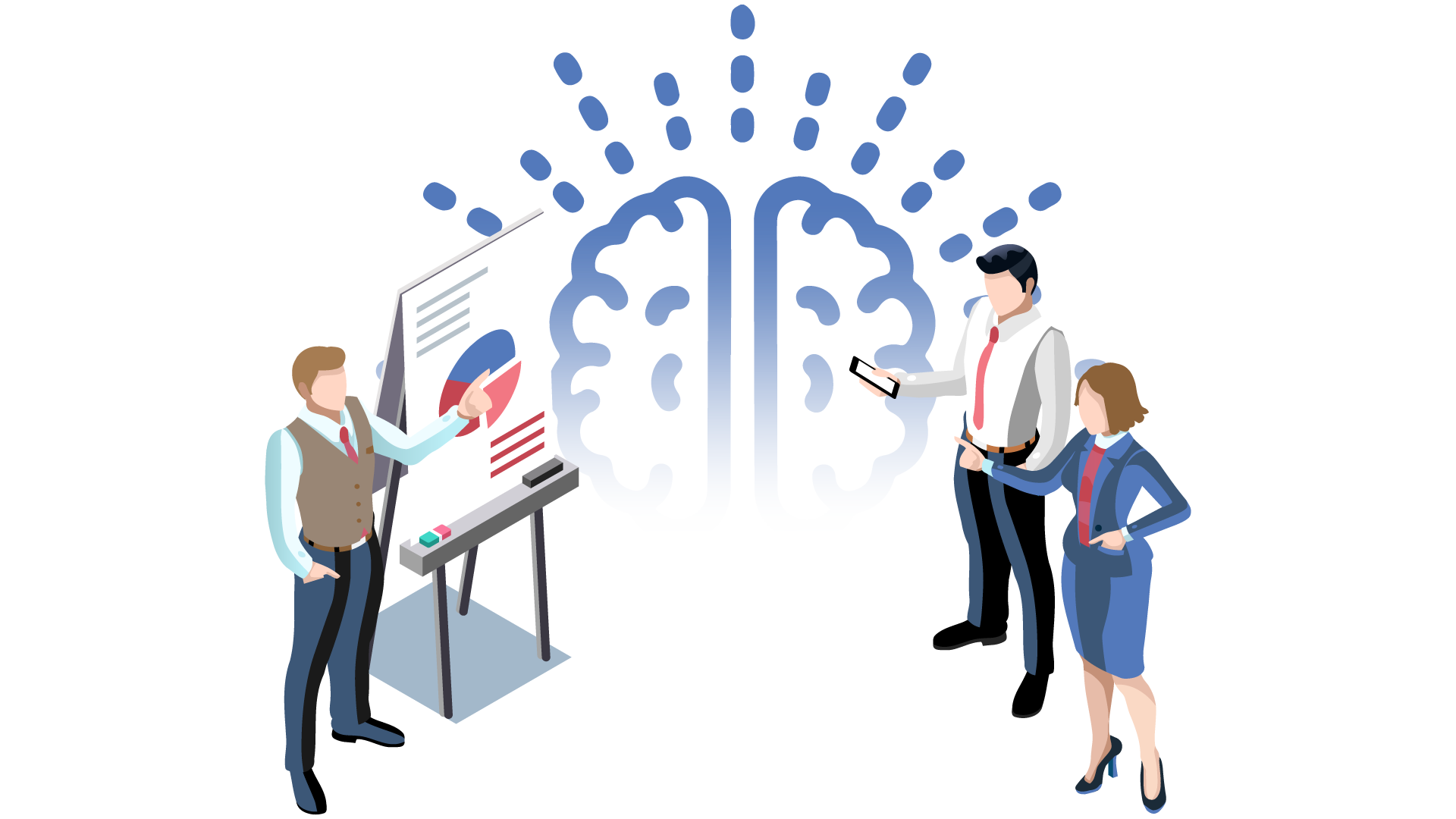 We have a great team that shares a unique set of values. Respect, team spirit, quality in the provision of services and a customer-centric approach are the 4 elements that govern every member of our team. At Adigital each client is unique just like its members who will work with, ensuring the success of their business.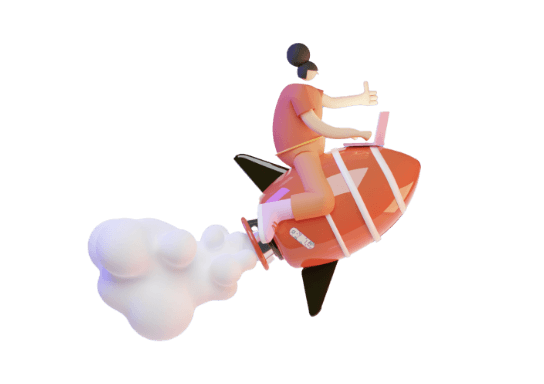 The process — Behind the scenes.
Looking for collaboration?
Palaias Kavalas 65, Athens
Looking for a job? Send your resume
Have a project in mind? Let's
connect
Subscribe and don't miss next events.