Every hotel has a story to share. It's time to make that story shareable. We build relationships with potential guests on social media through engaging content.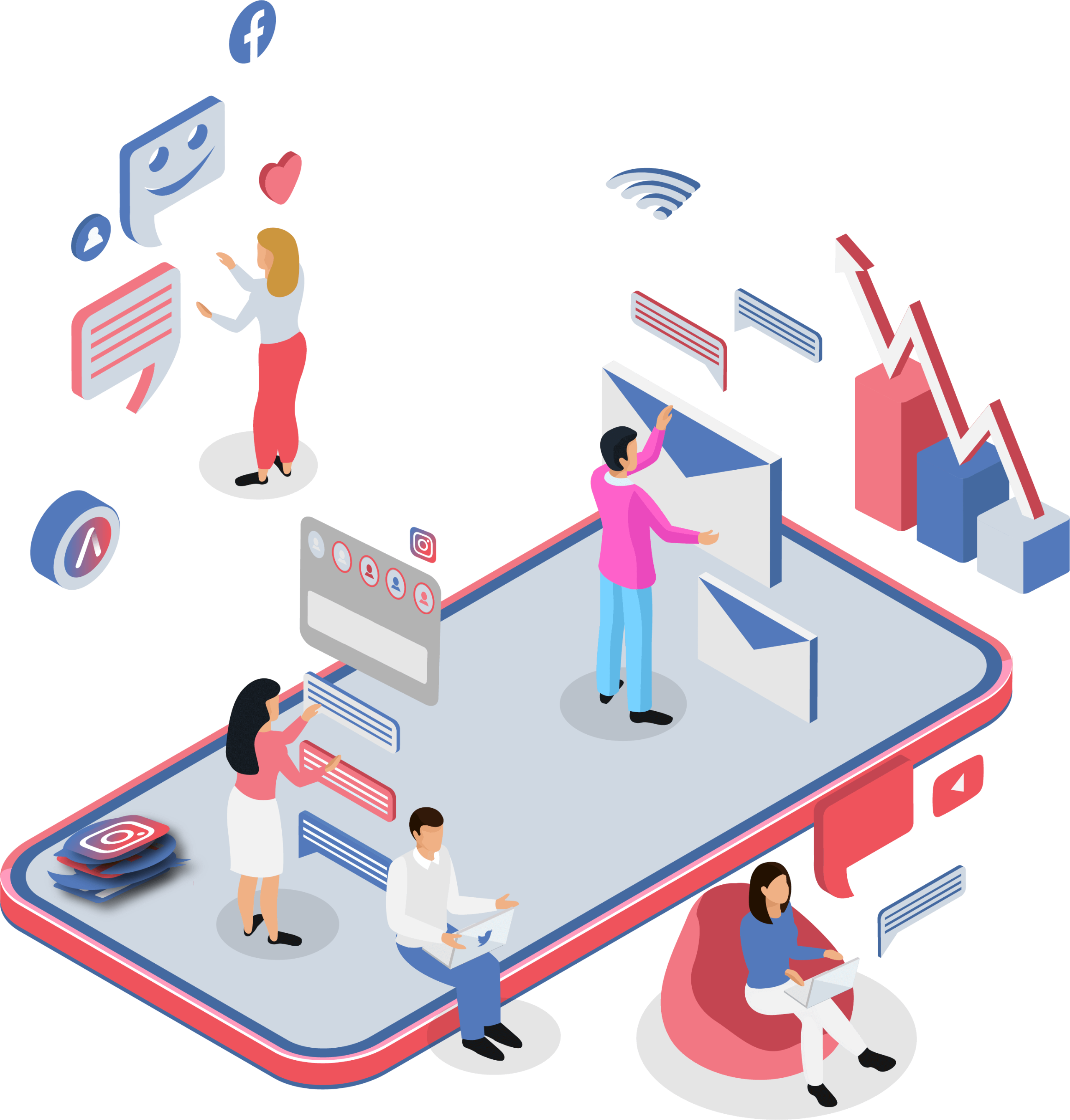 At Adigital we manage your Facebook & Instagram accounts, creating powerful content and interacting with your targeted online audience in the optimal way.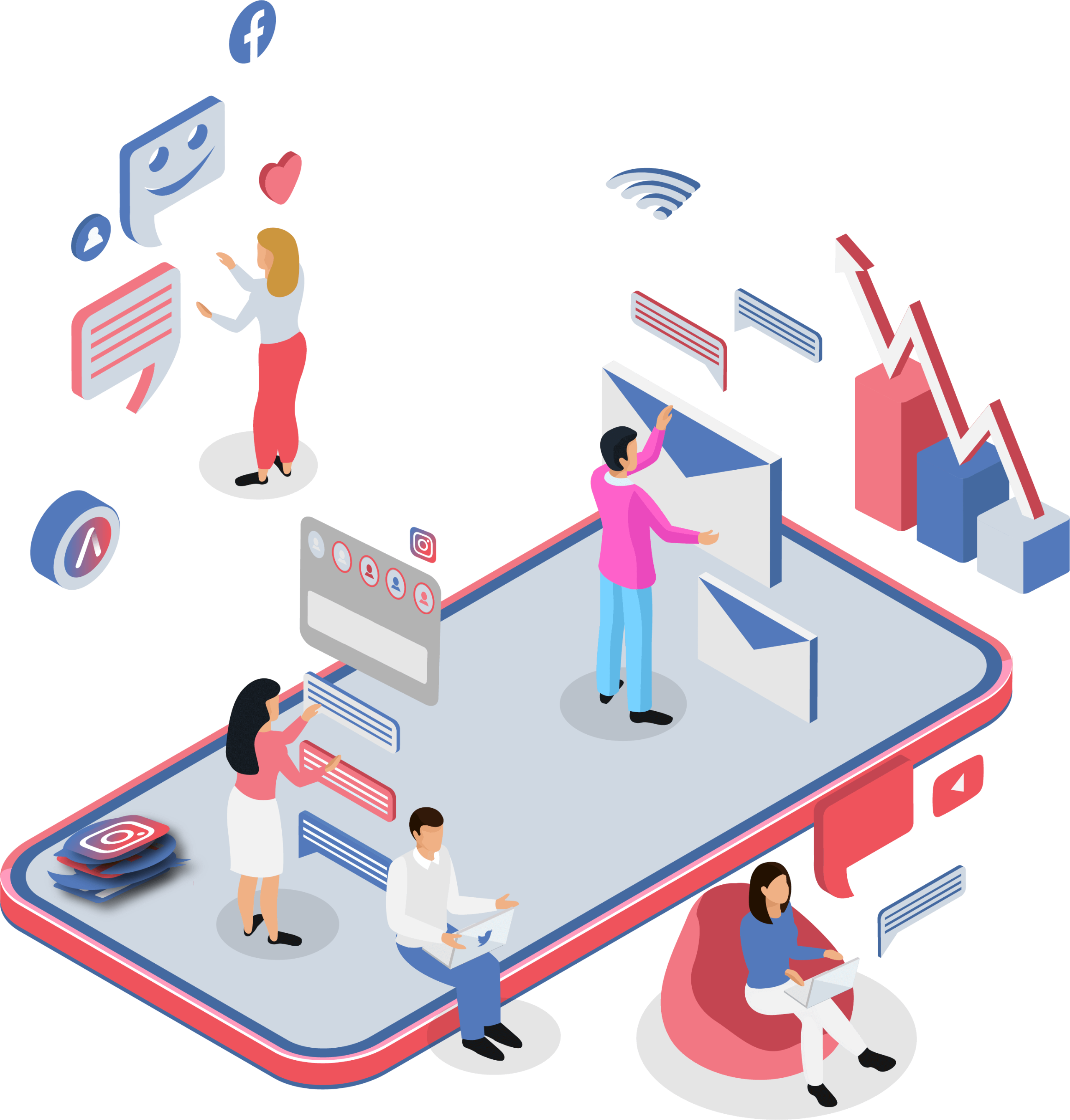 Travelers use social media for inspiration while planning getaways and sharing posts, reviews, comments, and suggestions during and after their vacations.
Hotels today do not just need to post regularly but also interact with what their guests post online. Start your social media strategy with solutions that combine travel inspiration with your hotel's compelling content.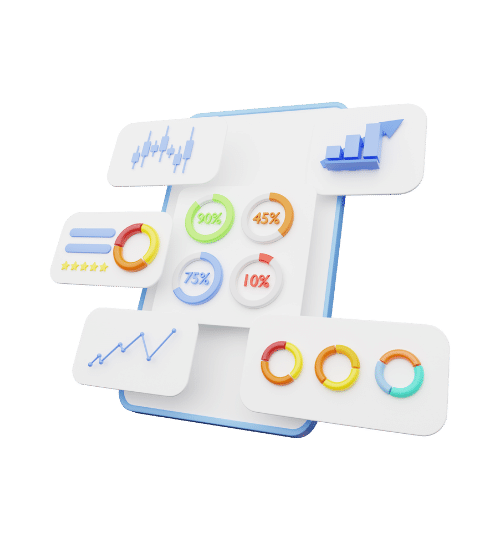 Palaias Kavalas 65, Athens
Have a project in mind? Let's
connect
Subscribe and don't miss next events.
Palaias Kavalas 65, Athens